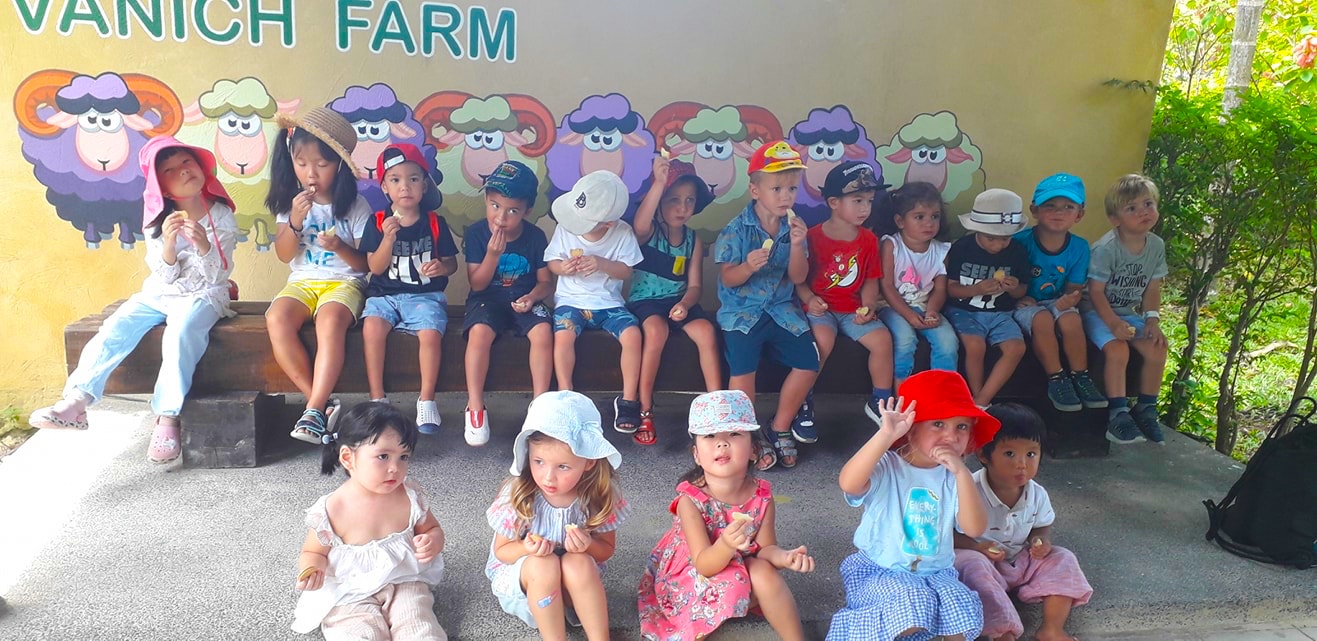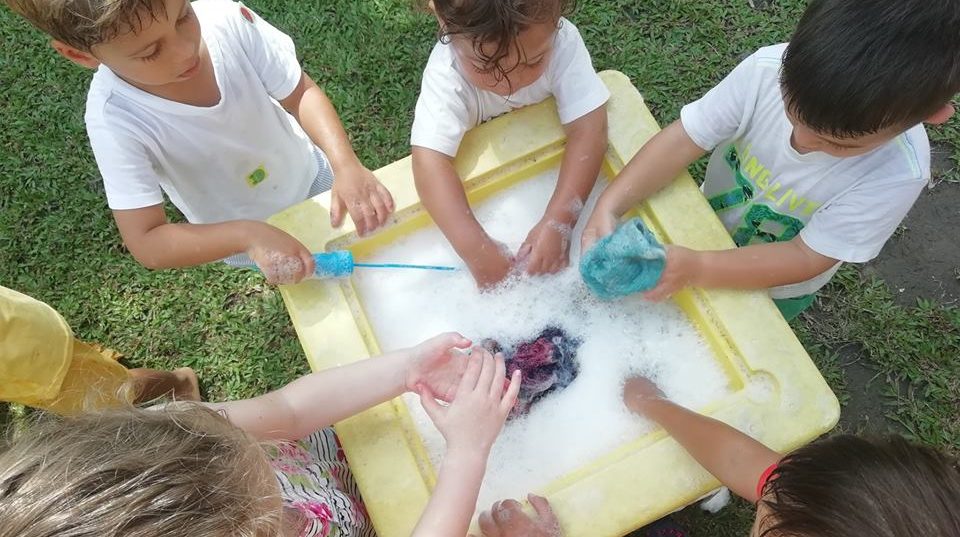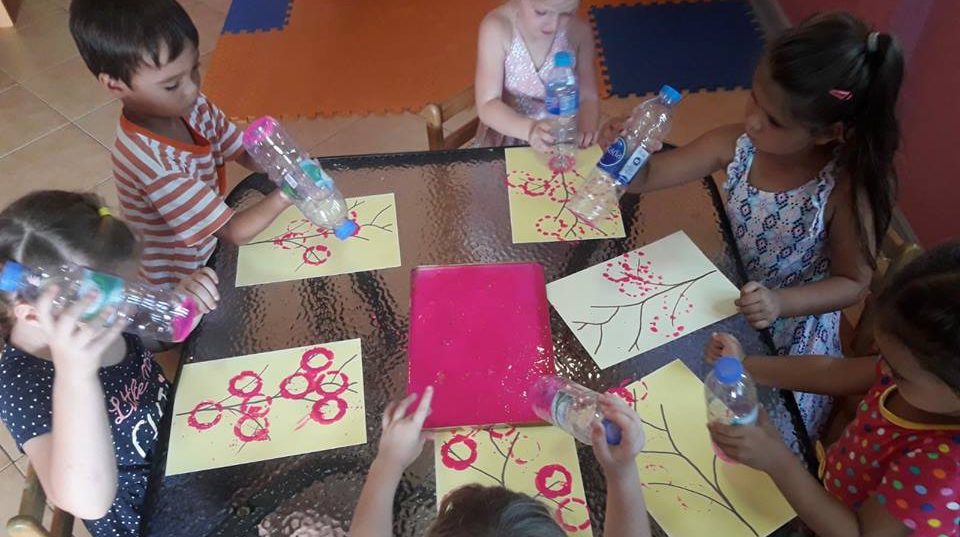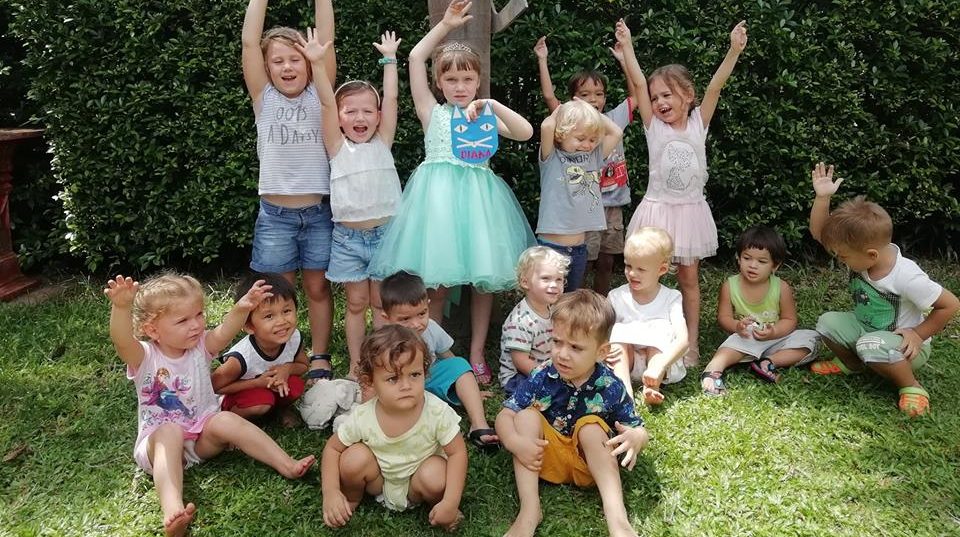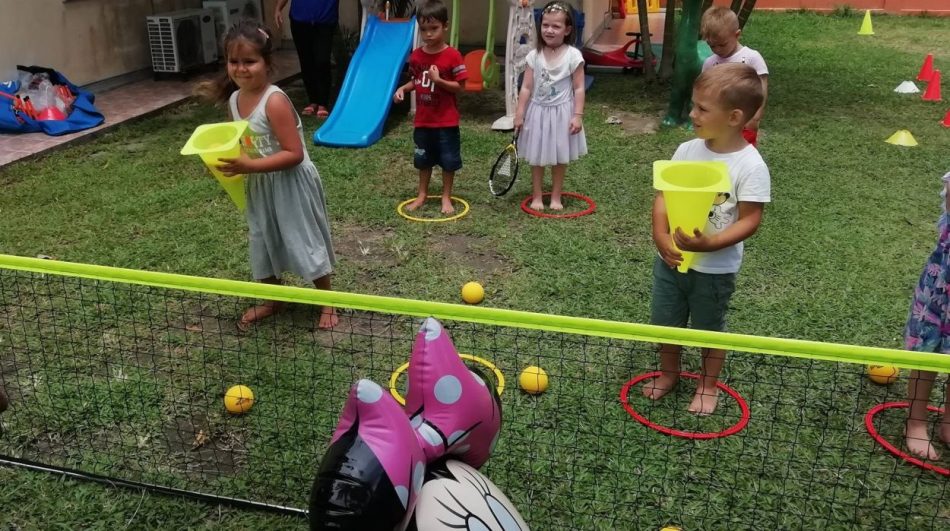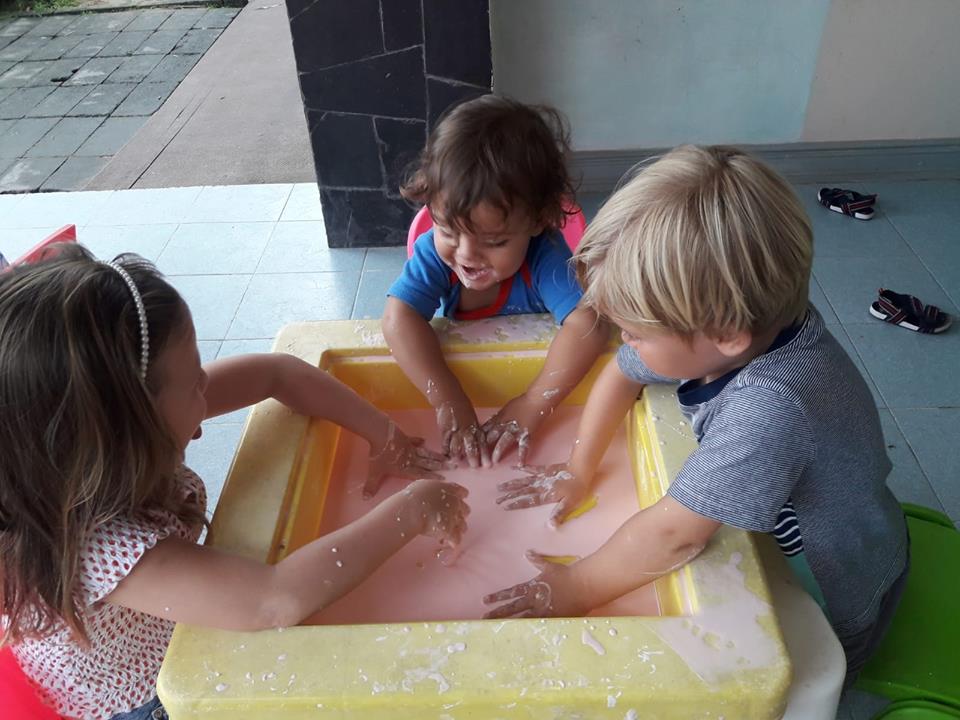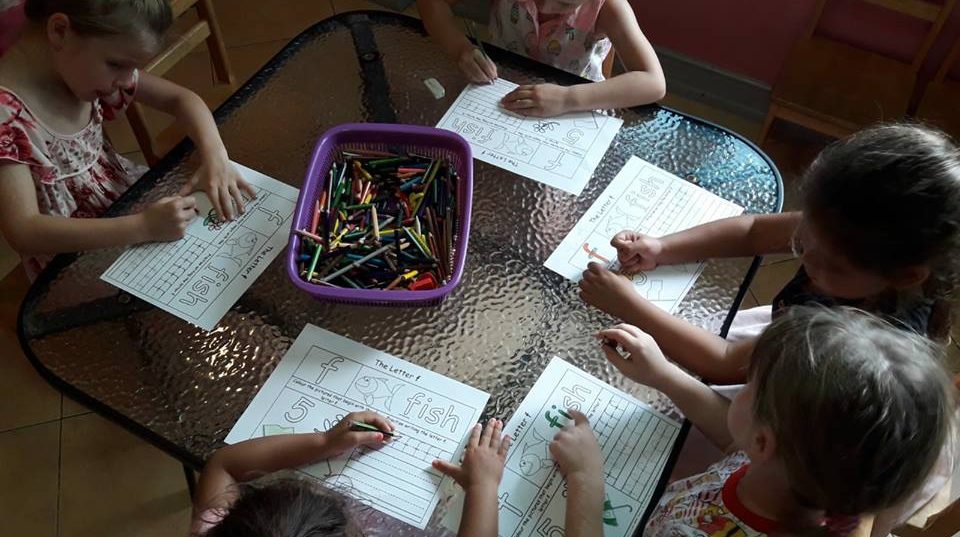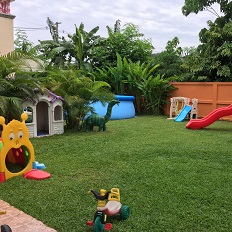 Outdoor Playground
Indigo Kids provides a fantastic outside play area for children to jump, climb, run, dig and swing in! Set in a shady, green environment the playground is fully secured with a well equipped sand-pit, climbing frame and plenty of outdoor toys, making it paradise for kids.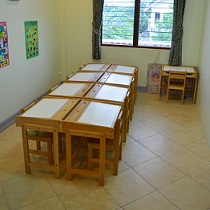 Classroom Spaces
With wonderful classrooms furnished with age-appropriate books, activities, toys and games, your children will enjoy their lessons in a spacious and information rich setting. Each room has been carefully designed to stimulate your child′s sense of purpose and creativity.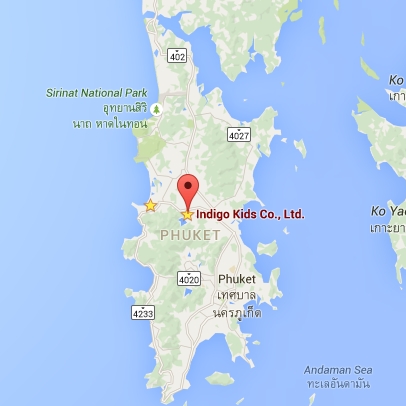 Prime Location
Located right in the heart of Phuket Island, Indigo Kids is based in Cherng Talay, just five minutes drive from Heroine's Monument towards Bang Tao Beach. Well connected to the main roads and close to beaches, shopping malls and water parks with plenty of parking space for easy access. The school is set in a very safe environment away from any pollution.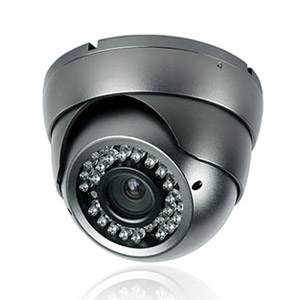 Safety and Security
At Indigo Kids, your child's safety and security is of the utmost importance. The premises are gated and always locked, with CCTV cameras in all main areas of the school.
Our Values
Vision
We believe in importance of having fun, being creativity and confident. Children learn best through play and Indigo Kids is the perfect place for children to play, learn and make friends, developing their social skills while realising and expressing their creative and critical minds. We understand and are passionate about the importance of encouraging and triggering creativity, imagination and critical thinking.
Family and Community
Indigo Kids is a community based school in which open communication between parents and staff helps to monitor each child's development while giving parents peace of mind knowing that their child's needs are being met. We regularly organise fun, educational days out around the island in which children get involved with community, culture and nature.
Flexible Enrolment
For families that need flexibility or children that need to gradually get used to the school, we offer tailored and short-term options. Indigo Kids is open all year round (except major public holidays).
Creativity is the Key
We encourage expression through a wide range of creative activities that entertain, inspire and educate children. All of our activities are specially designed to create the building blocks for an understanding of language, numeracy, science, art, drama, music and sport.
Learning is Fun
Our primary goal at Indigo Kids is for all of our children to have fun, because children who are enjoying themselves are not only happier, but research shows that they are also much more receptive to learning!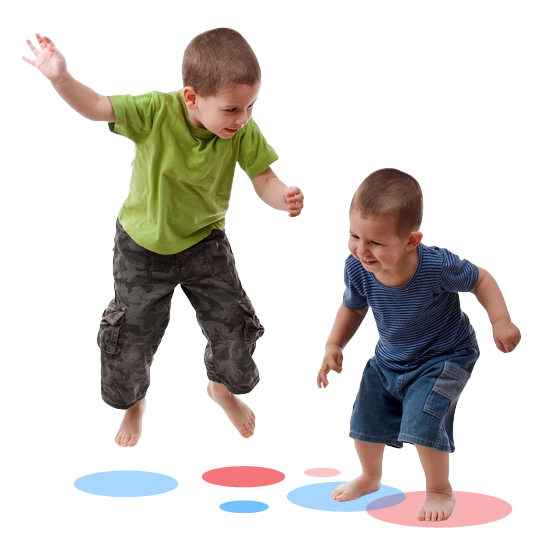 Established in 2009 with a reputation for care and happiness..
Indigo Kids was established in 2009 and since 2016 has been under British and French ownership. The school provides a safe, family-style child-care environment for your little ones to play, learn and grow in. The educational program is based on the British curriculum, while the method is more geared towards the Finnish system, which is world leading.
Each day children are presented with new activities that cover the following: early literacy, art and craft, science, numeracy, music and dance, physical education and dramatic play.
Our classroom spaces are well equipped for learning and playing. The toddler room has a ball tent, brightly coloured soft toys, sensory activities and early learning resources. Our covered porch outside provides the opportunity to learn amongst nature. Upstairs there is a fully equipped desk-based classroom that helps preschoolers become familiar with sitting in groups and learning in preparation for primary school.
In addition, Indigo Kids has a mirrored studio room where we dance and play various games. There is also our main play room with a soft area where children can tumble around and choose from lots of toys for pretend play, puzzles for cognitive development, cars, dolls and a wide variety of other enjoyable past times all under the close supervision and guidance of caring staff.
We supply regular water breaks and nutritious meals and snacks, freshly prepared on site. The children are also given the opportunity to have a nap in a comfortable space according to their individual routines. Children who no longer need to sleep during the day continue with activities.
We ensure that the children are offered age-appropriate support around developing social skills, emotional regulation and independence. Indigo Kids has a warm, family atmosphere and is run by a friendly team of highly qualified staff.
Our friends