Our Story
As of July 2016, Indigo Kids acquired new British-French ownership and management. New owners Morgane and Poria are passionate about early years development and education and their experiences put them in a great position to fulfil their ambitions of providing children with an excellent, positive start in life. 
Morgane grew up in Paris where she began working in childcare before moving to London to study Early Years Education & Care while pursuing a career in nursery teaching and management. Poria is from London and is a musician.
At Indigo Kids our curriculum follows the English statutory Early Years Foundation Stage (EYFS) and our approach is very much aligned with the Finnish system. Until 1970 Finland had an underperforming education system which, as a result of major reforms, is now first in the world. This was achieved partly by reducing teaching hours and increasing play hours; removing homework and encouraging family time and hobbies; studying 'topics' as opposed to just 'subjects'; removing exams; encouraging creativity; and empowering pupils.
Far too many education systems around the world are built to create workers. At Indigo Kids we are passionate about the importance of encouraging and triggering creativity, imagination and critical thinking.
---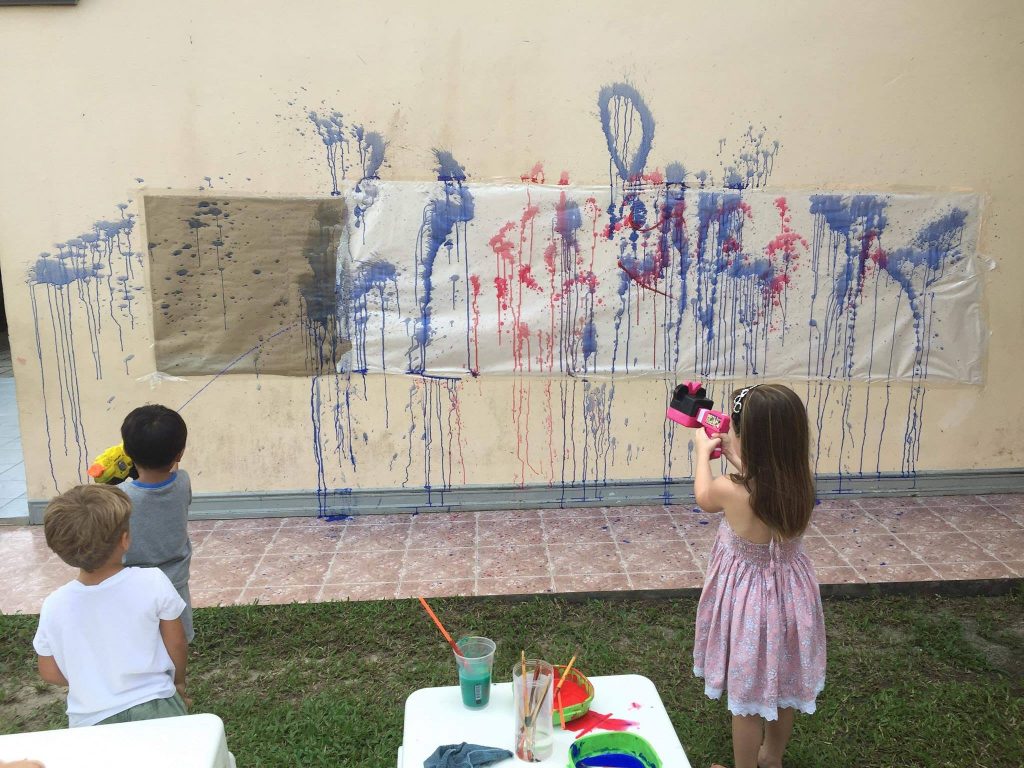 ---
We are also passionate about community and nature and we often organise days out to learn about the community and culture as well as understanding the importance of taking care of those that we share the planet with.
---